Media Work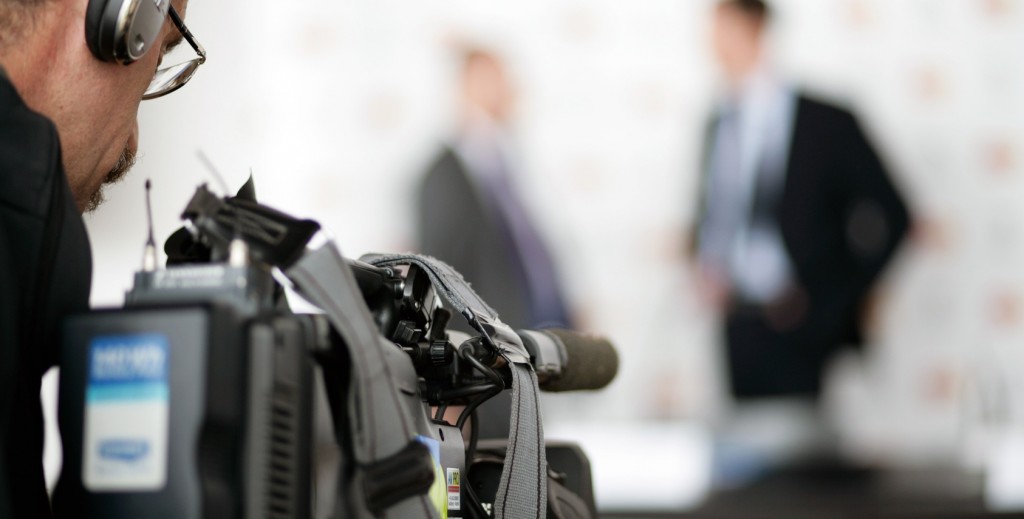 BRANDMEDIA specialises in media work throughout Austria, South Tyrol and southern Germany. The company has excellent contacts with various media outlets in these regions.
Long and impersonal lists of journalists are not BRANDMEDIA's style. We prefer to nurture personal contacts with those who inhabit the media world. This requires constant communication and monitoring of the media scene.
This helps us to accurately target your media work at your audience. BRANDMEDIA's individual approach starts with first concepts. It is important to analyse the starting point for each client individually and to suggest specific themes for any media work. We then sit down with the customer and choose a strategic direction from the wide range of communication channels and deliver on a case-by-case basis tailor-made media work – from an editorial tour of media companies and press trips to press conferences and lots more.