Online PR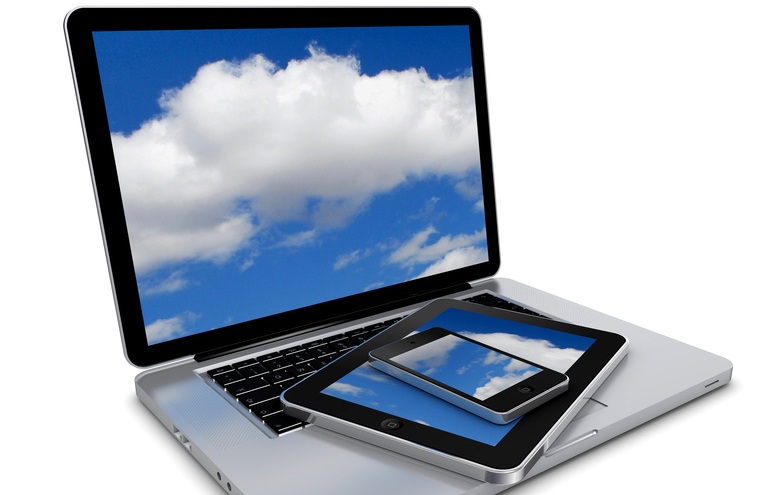 Have you tweeted today? Launched your latest social media campaign on Facebook yet? Does your YouTube channel get a high click-through-rate?
Or when it comes to all the social media channels, do you no longer know what's going on? One of BRANDMEDIA's special fields is online PR consultancy work. This ever-changing area of public relations work requires a clear strategy to ensure that a company is not getting too tangled up in the wide world of social networking. BRANDMEDIA sees it as its main task not only to devise creative solutions for online PR, but also to advise and inform its customers on day-to-day implementation. What matters to us: we want to try new things, but at the same time we need to have the courage to be selective in our use of channels. BRANDMEDIA will also use all its experience to ensure that, by intelligently interlinking the various channels and the company's own website, only reasonable time is spent to manage social media.
Also among BRANDMEDIA's core skills is the full implementation of website projects – everything from planning, copywriting and graphic design to programming.