Medienzentrum Hall in Tyrol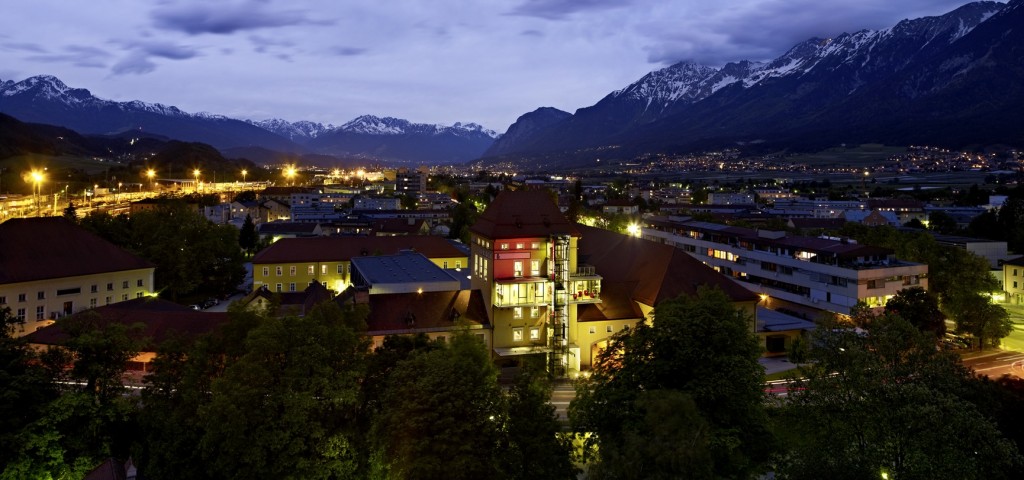 The former Saline site in Hall today is a delightful spot. The historic buildings have found a new purpose and are now home to many innovative companies with their focus mainly on the media and communications sector.
The companies here have joined forces under the umbrella of the new Medienzentrum Hall to offer tailor-made solutions for all media channels – from internet solutions and in-house journals to press and public relations work, even corporate videos.
It was some years ago when the media company, Ablinger.Garber, provided the impetus to turn the Saline site into a media centre. This company is a full service print provider with strong roots in Tyrol, publishing national and international newspaper products. BRANDMEDIA moved to the Medienzentrum Hall complex in 2012.