Facts and figures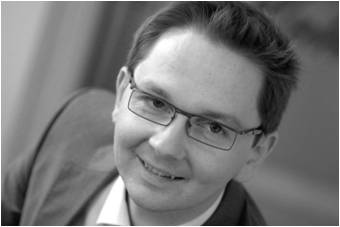 Patrick Bock, born in 1973, worked for ten years as a journalist and has held executive positions in various media companies. In 2011, he founded the communications and media services company BRANDMEDIA.
He and his team devise and implement communication strategies for BRANDMEDIA customers. The company's core competence is in the production of print media publications and for the electronic media, media work and in the coaching of customers for public appearances.
Patrick Bock's career path has included work as an editor for the Austrian daily newspaper, KURIER, as a programme director, presenter and editor at Life Radio Tirol and Antenne Tirol (Moser Holding), as well as studio manager and managing director at Antenne Kärnten (Styria Medien AG).
Contact: Patrick Bock, Medienzentrum Hall, Saline 17 – Medienhaus, 6060 Hall in Tirol, Austria, tel: +43 (0) 5223 22 8 22 – 0, fax: +43 (0) 5223 22 8 23, e-mail:  office@brandmedia.cc