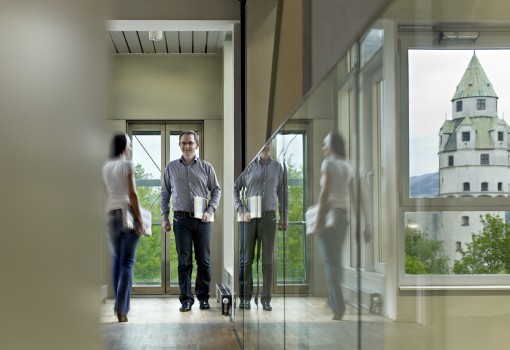 About us
BRANDMEDIA is a public relations and strategic communications agency. We are the voice of our customers in Austria, South Tyrol and southern Germany. We create publicity.
We can look back on many years of experience working for various media companies in Austria and we combine that experience with our expertise in the field of strategic corporate communications.
Brandmedia was founded in 2011 and is managed by its owner, Patrick Bock.